The 11 BEST Engagement Party Venues in Adelaide!
Do you live in Adelaide and currently on the hunt for the best engagement party venue? Look no further! To take the stress out of choosing, here are my top 11 venues that will help celebrate your special night!
5 Third St, Bowden SA 5008
At Plant 4, no two events are the same. Each event is individually catered to suit the occasion and is known for showcasing wholesome, heartfelt local food and drinks in a welcome sanctuary making for a beautiful day or night. This venue is a dream for any Adelaide event photographer!
View Website.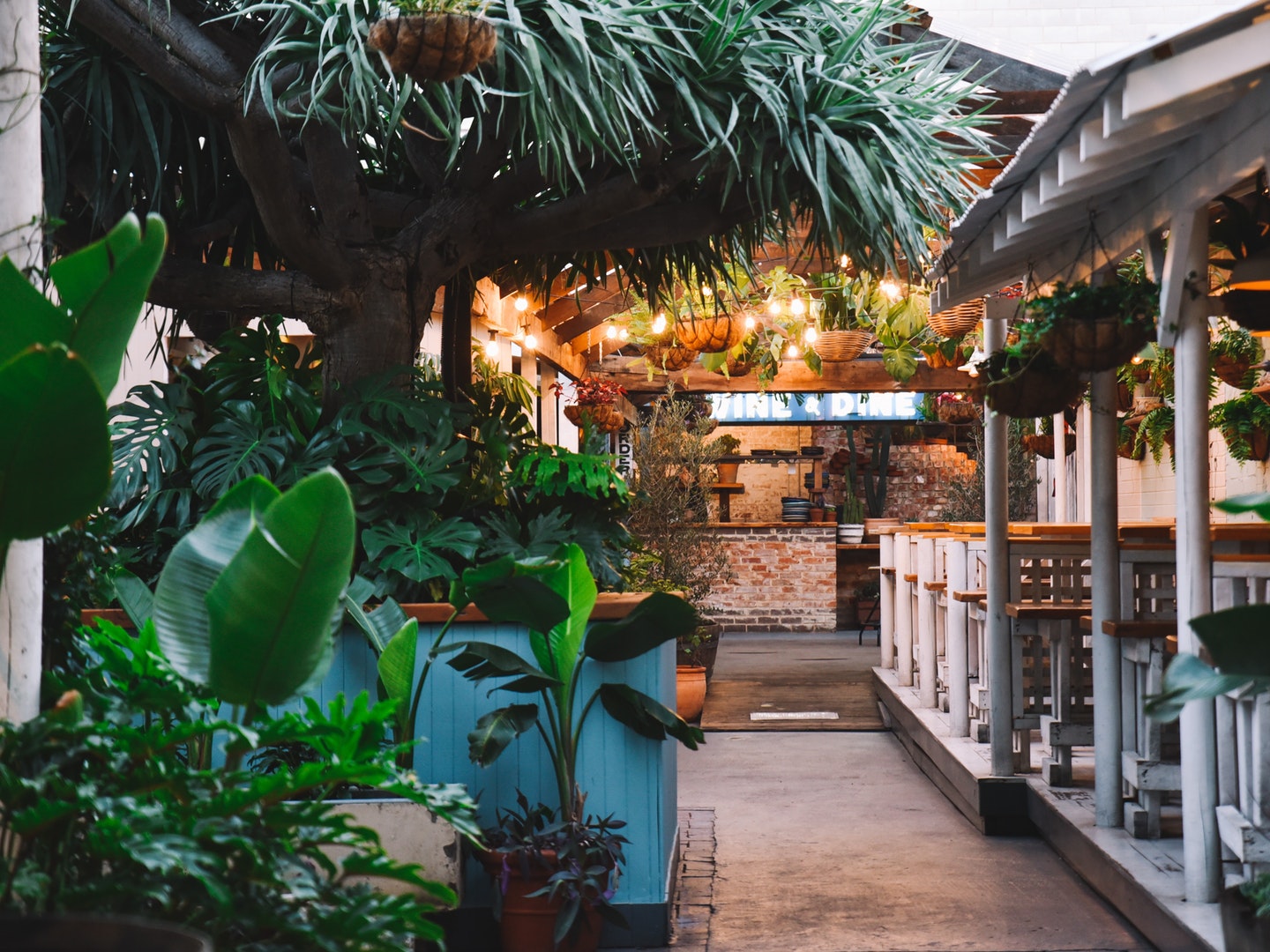 188 Grenfell St, Adelaide SA, 5000
If you're after an indoor/outdoor garden party then Roxie's is the venue for you! Filled with vibrant flora, tropical vibes, large open spaces, and an incredibly delicious menu. Pizza party anyone? Let your inner Tarzan and Jane come out at Roxie's.
View Website.
131 King William St, Adelaide SA 5000
Electra's extensive variety of function spaces, personalised service and tailored menu options enable you to create a truly memorable event for any occasion. Treat your guests to this extra cool, trendy event space for your engagement party.
View Website.
288 North Terrace, Adelaide SA 5000
Whether you are after a sophisticated soiree or a more relaxed feel, let the team at Ayers House take care of everything giving you time to truly host your party. Receive your guests in style as they arrive, give introductions between new faces and of course enjoy yourself!
View Website.
55 Frome Street, Adelaide, SA 5000
This multi-functional space is a venue where your guests can relax and unwind with uninterrupted views of the famous Adelaide Hills and East End. Bright and naturally lit through floor-to-ceiling glass doors, this affordable function space will definitely impress any guest.
View Website.
22 Gilbert St, Adelaide, SA 5000
If you're looking at hosting an absolutely awesome engagement party, then the Prohibition Liquor Co is the venue for you! Take your event to the next level and treat your guests to a gin masterclass while you're at it. They had me a gin.
View Website.
127 The Parade, Norwood SA 5067
I can easily say that a Stone's Throw will be the hottest venue space this year. Their event packages are designed to showcase local, delicious produce that will enhance your engagement party. With 5 spaces available for private hire, they can cater to a variety of occasions.
View Website.
9 Anster St, Adelaide SA 5000
Proof is just the perfect place to have your engagement party - trust me. Their upstairs and outdoor decking areas offer an exclusive space to impress your guests. Talk to the Proof team and they will help you plan your perfect engagement party.
View Website.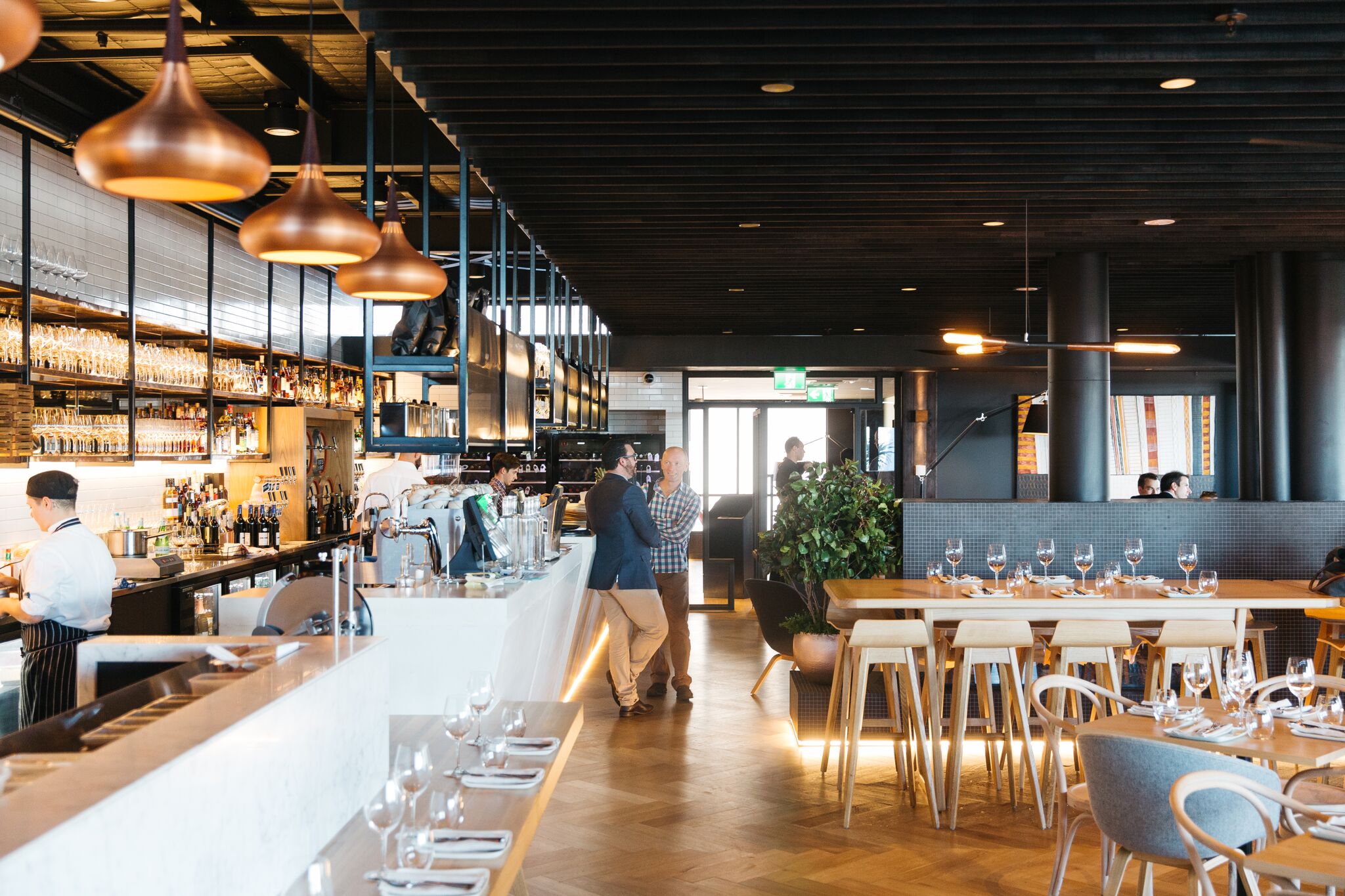 2 King William Street, Adelaide SA 5000
It's pretty safe to say that you'll have the best view in Adelaide at 2KW. With 5 spaces at your disposal; the restaurant, loggia bar, garden, cabanas and terrace, 2KW will definitely deliver a memorable engagement party for you and your guests.
View Website.
30 Waymouth Street Adelaide SA 5000
Located in the vibrant hub of Waymouth Street in the CBD, The Gallery combines heritage charm with modern sophistication. With a variety of amazing function rooms, contemporary art galleries and of course the impressive rooftop area they can cater for your special engagement party with perfection.
View Website.
74 Frome St, Adelaide SA 5000
Chateau Apollo is multi-purpose event space housed in a 78-year-old CBD warehouse on one of Adelaide's most prominent corners. Located in the heart of the East End, Chateau Apollo offers a combination of historic features and modern amenities making this venue a unique city setting like no other.
View Website.
Well, there you have it - the 11 best engagement party venues in Adelaide. Which one do you think you'll lock in?
Once you've found the venue, why not get in contact with me to discuss your engagement party photography? I have over 10 years working as an Adelaide event photographer and I'd love to be able to capture your special day.
To celebrate your engagement, I'm offering $100 off your next two-hour event package. Just contact me and mention this article to claim your gift**