My Top 5 Images from 2018
With the end of 2018 approaching, there's no better time to start reflecting on the year I've had with Frankie The Creative.
Since becoming a full-time freelance photographer, I've been able to capture moments and experiences for all my clients and that brings me nothing but joy. My year has been full of engagements, birthday parties, music festivals, Gold Coast fashion markets, Adelaide food and vegetable markets, family photo shoots, product photography, and corporate event photography to name a few. I'm absolutely blessed to be able to carry out a career that I love, and I can't wait to welcome new clients and opportunities in 2019.
With this blog post, I thought I would reflect on the year that has been, and look back on some of my images that I've created throughout the year. So have a look at some of my absolute favourites and let me know what you think!
Earlier this year, I had the opportunity to photograph a collection of lifestyle portraits for Callie from Callie Rose Communications. Beautiful inside and out, she was incredibly inspiring to be able to work with. Having learnt a great deal from her expertise, I'll always look back at this image and think about how much fun we had. I really hope we'll cross paths again. There's still so much to learn from this superstar!
This photograph that I captured at the 2018 Lucky Dumpling Markets (brought to you by the OzAsia Festival) has to not only be one of my favourite images, but Adelaide's apparently. Once I posted this image to my socials, it was immediately shared by tourism boards, news channels, and influencers to name a few! It's always a pleasure seeing my work shared, especially when it encourages and helps promote tourism in South Australia.
Once again, this photograph isn't only loved by just me, but also my followers. According to analytics, this was my most 'liked' and 'engaged' image of 2018. How could it not? South Australia is the most photogenic state there is!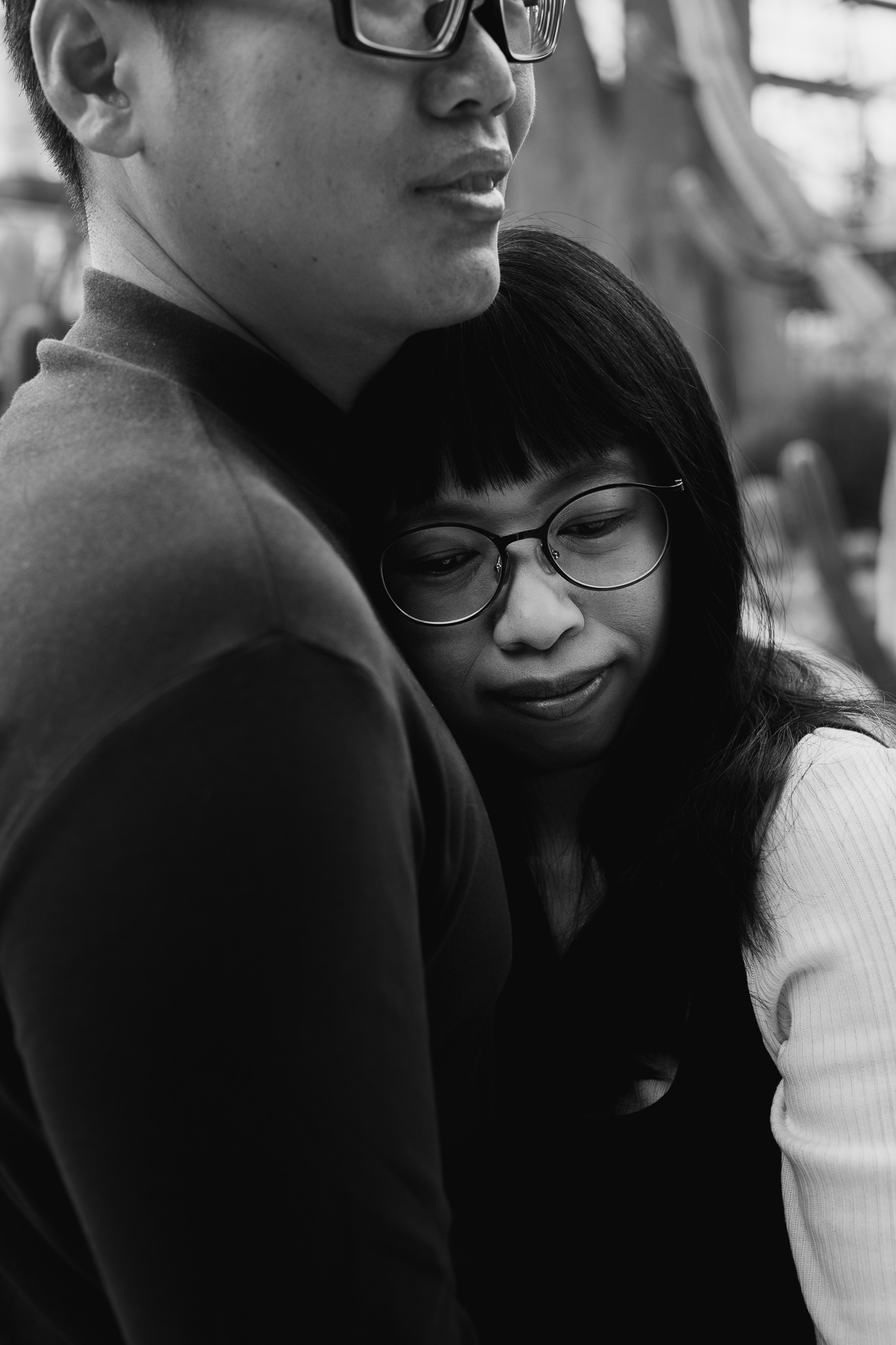 These two love birds were simply the most beautiful couple I've ever had the privilege to photograph. It was there first photoshoot so they were quite nervous, but by the end of the shoot the were complete naturals and I was able to get some stunning imagery. This one has to be my favourite.
Lucky last! This photoshoot I had with Megan and Lucy was absolutely unreal. It took about 20 minutes to get a full album of 10/10 images. Now, I'm not bragging - it's all them! They had the most beautiful mother-daughter bond and thanks to that, I had so many opportunities to capture their candid moments playing on the beach. It was hard picking just one image from this shoot, but just look at those smiles!
And that's my top 5 images from 2018. Which one was your favourite?
If you're interested in creating your own memories, why not book in a shoot of your own?